Conner Clifton
Audio, Video and the Written Word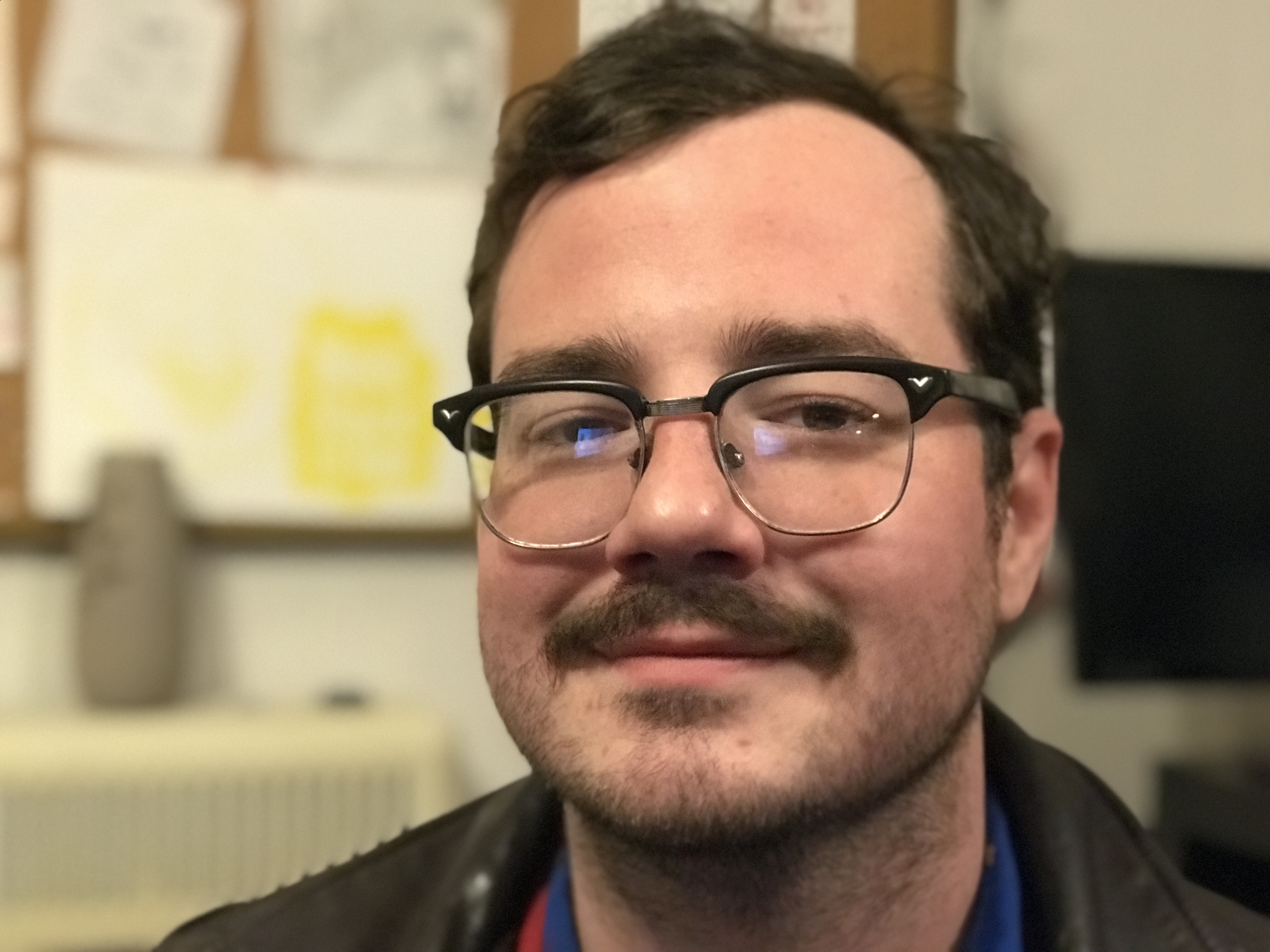 Current Projects
Effin' Rager - An experimental talk show that I host with Ned Gayle on Twitch.
Previously hosted on KPFT, Houston Pacifica Radio
Emily Takes Notes - Emily Hynds is a local government enthusiast in Houston who attends City Council Meetings and takes notes. I produce and edit this podcast version of her notes for her!
Radio and Podcast Work
CONNER READS NOTES - Special Episode of Emily Takes Notes that I hosted.
Sentai Podcast - Former Editor for Sentai Studios' internal anime podcast.
I SEE U, Episode 1: An American Battle Feel - Pilot (Producer/Editor)
Deep Dive Podcast - Pilot for HIDIVE Streaming Service
Is That A Foul? - A sports podcast for people who don't know anything about sports! I host this with Cody Edgar.
The Art of Making Comics w/ Scott McCloud - Sound Portrait
The Art of Building an Art Car - Sound Portrait
LARPers of Montrose - Long Form Piece
What Does it Take to Grow a Championship Beard or Mustache? - Long Form Piece
Latino USA - Gathered audio and conducted interviews.
Sound Opinions - Gathered audio and conducted interviews for the Rock Doctors segment.
Writings
Vampires - July 16th, 2013
In My Day: Teenagers Are Taking This World for Granted! - May 1, 2019
Ask A White Dude: Finally, A White Man's Perspective - April 23, 2019
Gusty Hardwell: Private Eye - Ongoing
Live Events
You Now Have The Floor - A stage show I produced and hosted that takes place in the fictional town hall meetings of the fictional town of Hosewater, TX.
Zine Fest Houston 2020 - Virtual edition of a yearly festival in Houston that I co-hosted and co-produced.
Virtual GUST - A Houston-based storytelling show that I helped bring into the virtual space during the 2020 lockdown.
Coding
Bus Ride Simulator - A Choose-Your-Own-Adventure style browser game about the thrilling world of public transportation.
Record Bleach - A tool designed to let Harris County residents know if they qualify for expunging their criminal records. I contributed to front-end functionality and wrote the entire glossary.
This won "Most Technical Difficulty" from the Tech For Justice Hackathon!
Contact
Email
cliftonconner (at) gmail.com
Twitch
Effin' Rager